The Daily Gael Guide to Surviving the Mòd
Ensure that you get the most out of Mòd Ghlaschu by not dying using our handy guide.
Take power-naps on the Subway
Glasgow, the big smoke, the smokey big boy, the dear green place, the craic Sauna. She goes by many names. Take regular breaks from this swirling den of debauchery by taking regular naps on the subway network.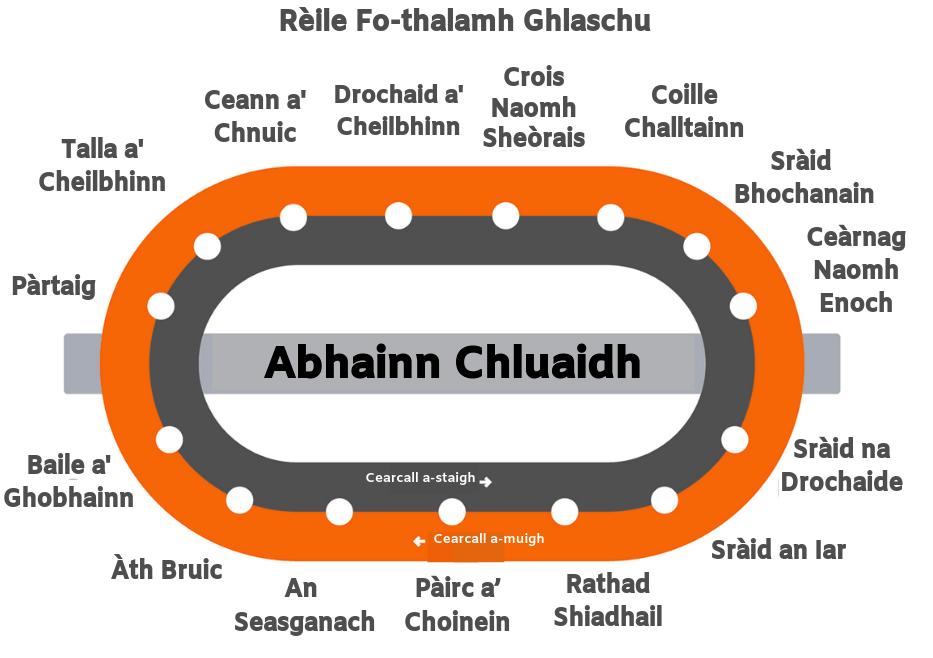 Do not go to Dunoon by mistake
Last year's Mòd was held in the seaside town of Dunoon in argyll. Attending the wrong Mòd would be seen as a massive faux-pais.
Assume everyone is called Donald or Catrìona
Remembering everyone at the Mòd's name is impossible. Most people will assume that know you, even if they have never been within the same local authority as you all their life. Gaels are famously slow to anger and quick to please. They will likely change their own name to avoid embarrassing you.
Join a choir
There is strength in numbers. Most Mòd attendees will join a choir for protection and moral support.
Eat no fruit
Eating fruit has been banned at the Mòd since 1974 after Gold Medal winner Farquhar MacThòmais was found unconscious but stable after eating over 900 oranges to boost his immune system. Excellent sources of vitamin C include Black Pudding, White Pudding and Lager.
If attending the Park Bar, wear protective clothing and take regular crisp breaks.
Glasgow's Park bar contains over ten times the population of the Western Isles at all times on a normal day. This figure is expected to rise slightly during the Mòd. We recommend wearing protective clothing such as a waterproof poncho or chainmail to ensure maximum safety. You will need your strength for the deeds ahead. The best source of strength is crisps.
Speak only Gàidhlig
Gaelic is recognised by UNESCO as both the sexiest language in the Northern Hemisphere. Should someone attempt to speak to you in English the polite thing to do would be to scream the world "Beurla" repeatedly to sound the alarm and call backup.
If you see an accordion, run
If you see an accordion then chances are someone is about to play it. Things will likely get messy and swiftly descend into violent thuggery or worse, a set of puirt-a-beul.