Write your own Peat & Diesel song
Stornowegian Rock and Rollers Peat & Diesel have taken the West Coast World by storm with their high energy Vatersay Boys crossed with Speed Metal vibe. However, scientists at the BASF (Pharma) labs in Lewis have discovered whilst doing some science shit with seaweed the chemical process behind making a hit teuchter punk hit. Whether it'll be enough to knock Boydie and the lads off the top of the post-pub drinking session charts remains to be seen, but have a go and see if you can become a rock hero.
Choose one from each category below and combine each choice to make a guaranteed Peat & Diesel style West Coast Festival smash that will get a drunk Deasach dancing and even your FP aunt tapping her foot for the six days a week she is allowed to:
Infamous Celebrity
Dòmhnall Iain Againne
Ariana Grande
Bill Murray
Cathy Bhàn
Angus Brendan
Stereotypical Hebrides Foodstuff
Màrag Dhubh
Ceann Cropaig
Guga
Buntàt' is Sgadan
Harris Gin
Snippet from Cèilidh tubthumper
Chan eil mo leannan ann an seo
Hai O Hairum, chunna mise an raoir thu
'S ann an Ìle, Ìle, Ìle, 's ann an Ìle rugadh mi
dìreadh nan crann an South Georgia
Ò, ò, mo leannan, ò mo leannan bhòidheach
Gaelic Swears and Exclamations
Mhic an Diabhail!
Taigh na Galla!
O Mo Chreach 's a Handbag
Oinseach Creutair!
Daingeadaidh! Daingeadaidh!
Old School Rock Riff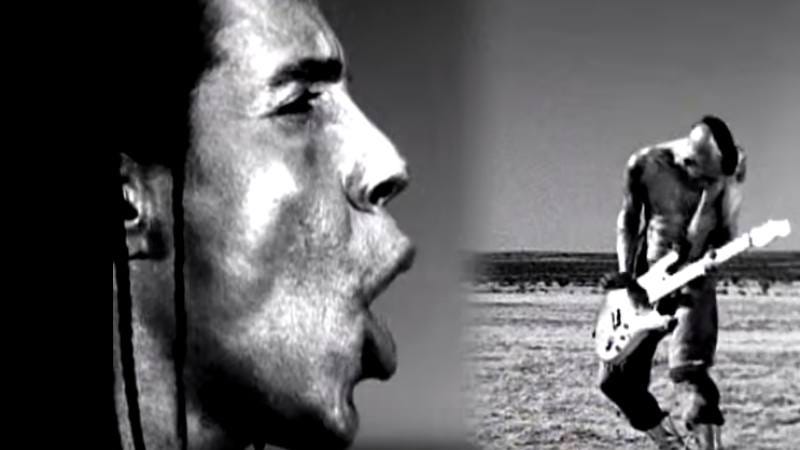 Sin agad e! Enjoy the adulation at EDF!