Highland Scientists: Whisky much safer than Disinfectant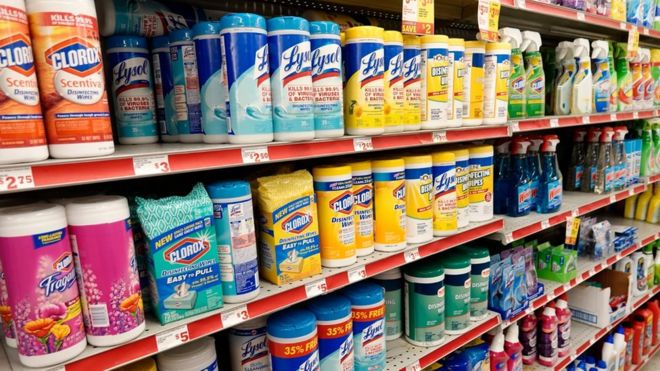 The greatest Scientific minds in the Highlands and Islands have banded together in the face of new guidance issued by America's largest toddler.
"Whisky is far safer than Dettol" said Head of Science for Barra, Neil "Microscope" MacNeil.
"My cousin drank a snifter of dettol once and that's why he has no sense of smell and is afraid of horses".
"We recommend injecting whisky, not disinfectant, into your favorite tumbler."
"For medical reasons we recommend against the addition of ice as it will dull the flavor."
Support for the new guidance has been widespread across the region:
"Is that yer man with the wee hands from Lewis?" said Spean Bridge's top scientist, Tam "Labcoat" Ferguson.
"I don't know what this is all about but I really am quite fond of a dram."